AlGawf Trading and Services Company Limited is a leading Yemeni company specialized in Mechanical, Electrical, Power, and Green Energy Products and Equipment trading. We have led the way in the Yemeni Mechanical and electrical market calling upon unrivaled extensive practical experience that has evolved over thirty-five years. 
The company has also established an enviable reputation for sustained excellence built upon undertaking various types of Mechanical, Electrical, and power projects in the commercial, governmental, and industrial private sectors.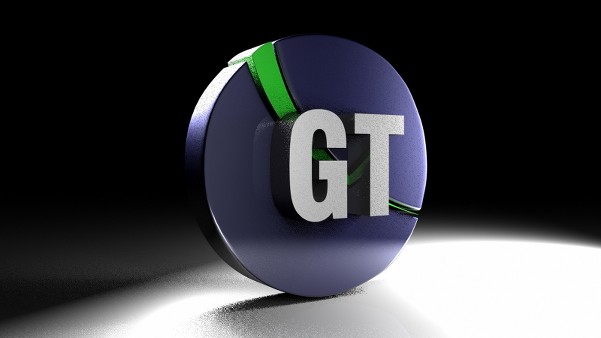 Our Partners are Our Success Secret
The secret beyond our success is our supporting companies and the trust that the company enjoys from its customers. We are appointed and sole agent of best European Companies. Our partners are important part of helping us honoring our commitment to our clients. We are dedicated to develop partnerships with suppliers who share our goals of providing high quality products and services.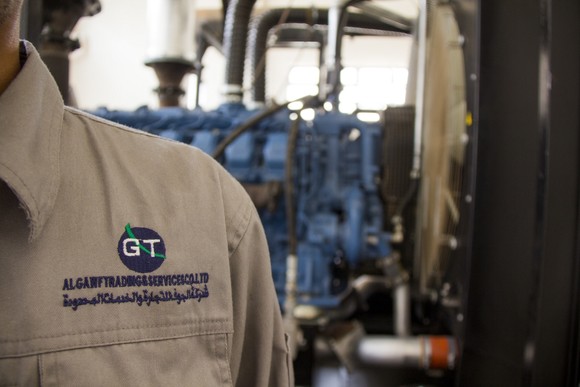 Highly Talented Experienced Team
Our prestigious status within the national market enables us to attract and retain the best skilled and motivated workforce who undertake and deliver the most complex projects with all the associated consulting, planning, procurement, delivery and installation activities.
AlGawf Company – Your Trusted Partner
At present, our company has become an acclaimed name for our customers and is credited broadly for presenting quality products. Apart from this, our ethical modes of dealing, principled business policies and delivery on time have been the major aspects behind the growth & success we have achieved over the years. In the definite business, we have been keen towards our customers' necessities & requisites and for the reason, familiarize products at most reasonable rates. Our existing clients consider us as trusted partner!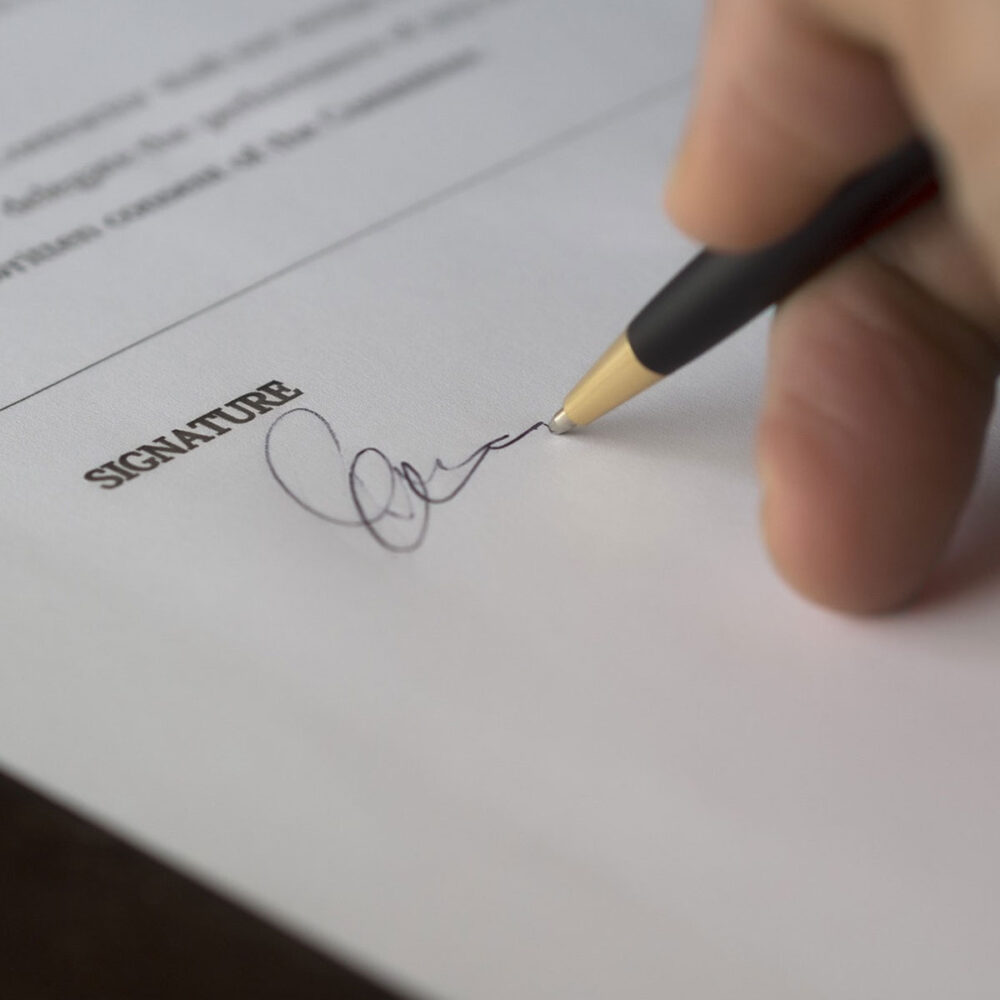 Let's build something great together!